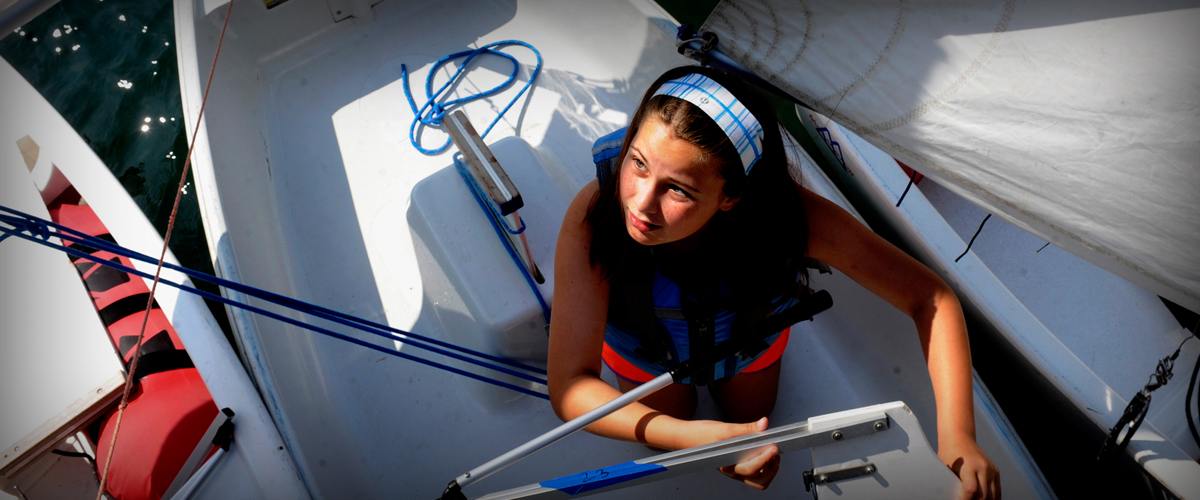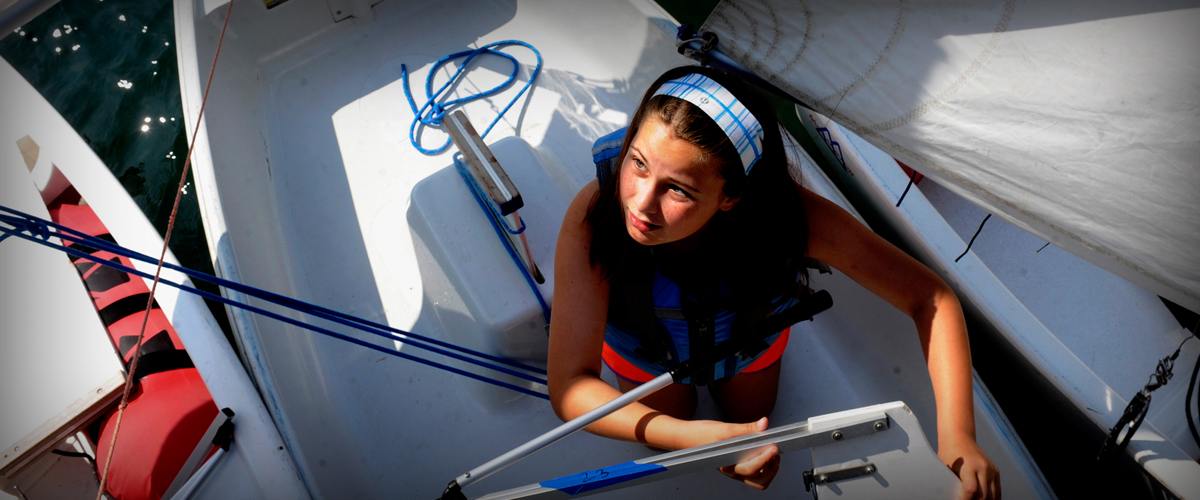 "During the winter, I can't wait to get back...
...when I'm sailing, I couldn't be happier!"
- Abigail / Junior Sailor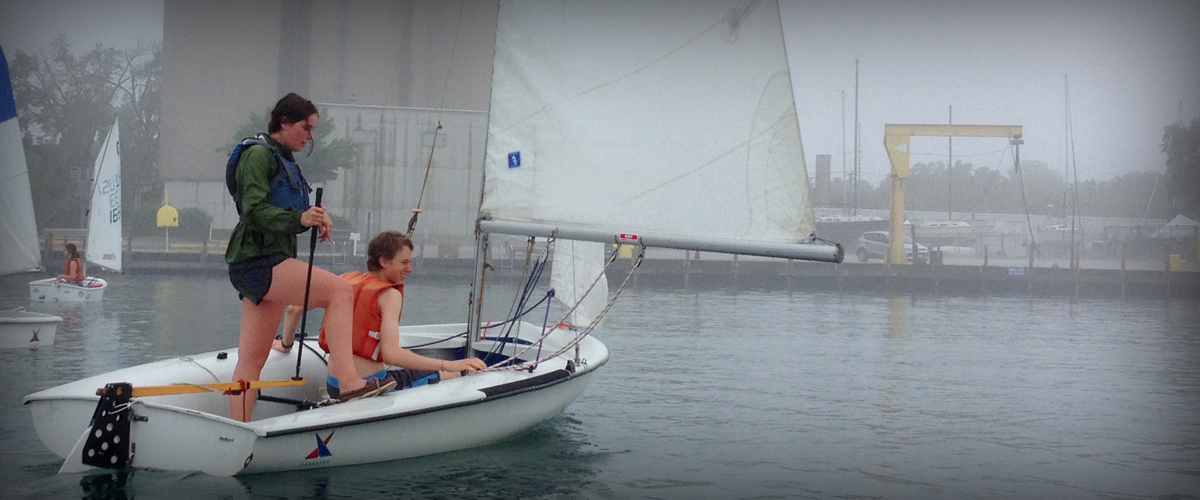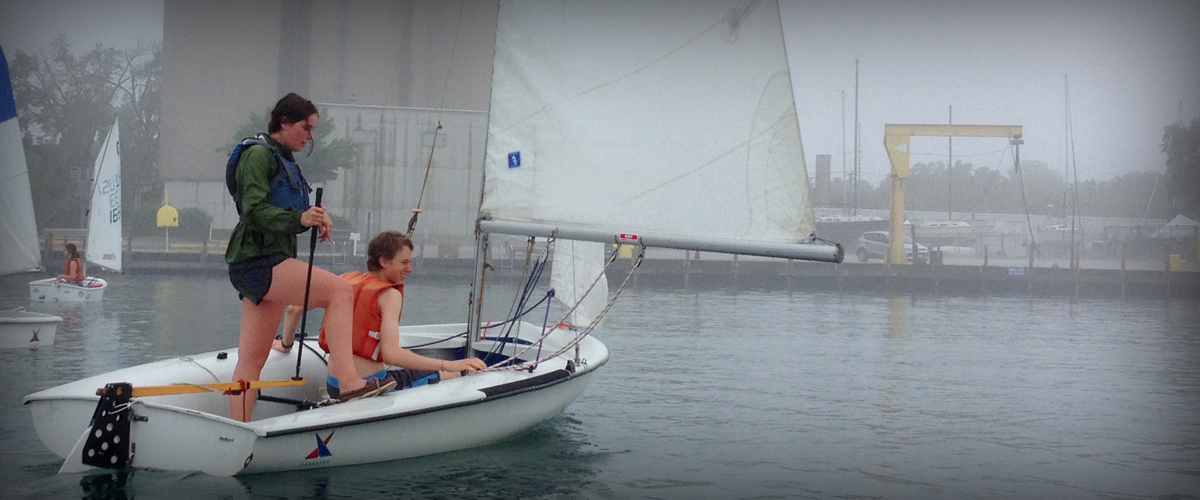 We teach
Safety, Self-Confidence,
Responsibility, Teamwork,
 for the Environment.
  Leadership & Respect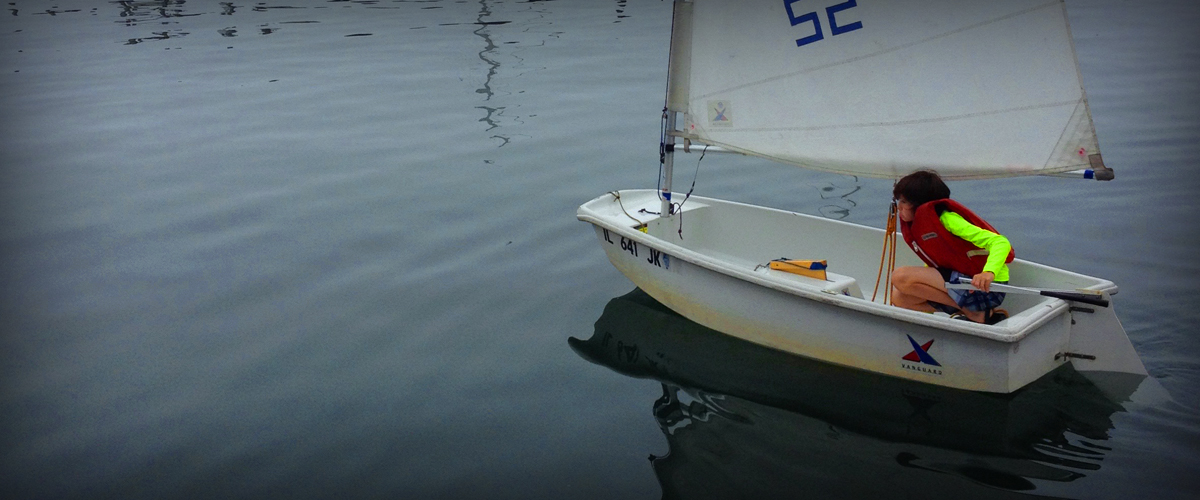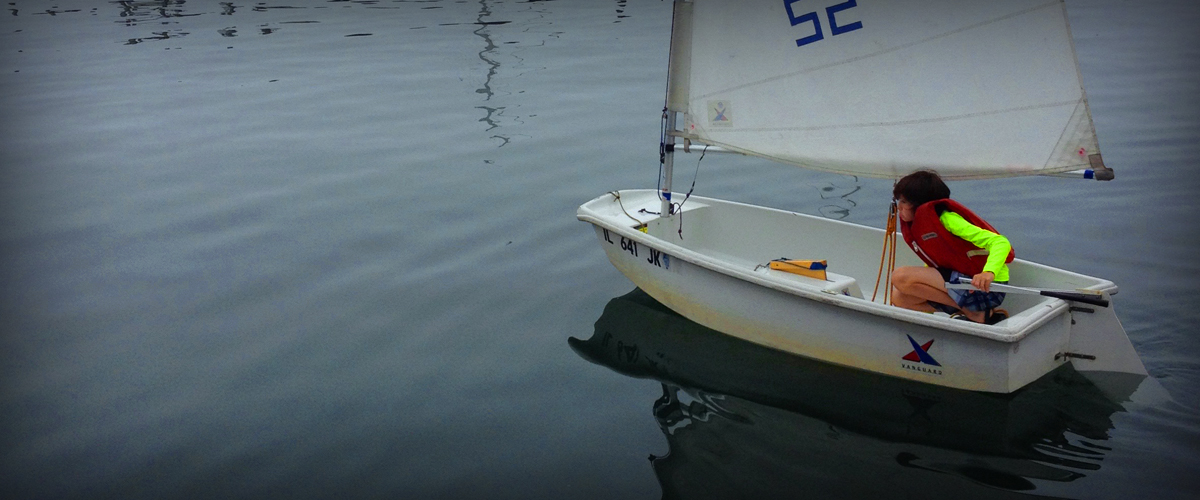 "Sailing is a part of me – it completes me.
       Junior Sail taught me how to sail –
          – it showed me the thrill of competing
                              and gave me lifelong friendships."
– Edward Leslie, graduate/WYC member
WYCYF Junior Sail teaches young people (ages 5-17) safe boating and sailing skills. We focus on seamanship, boating safety, leadership, teamwork, racing, and respect for the environment. Programs are taught in Waukegan Harbor at the Waukegan Yacht Club facility. All staff members are certified in CPR, First-Aid, NASBLA boating safety and CDC Concussion Training – instructors are US Sailing Level I certified.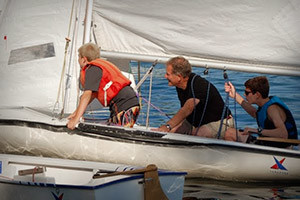 My kids look forward to this camp every summer. They've learned so much, made great friends and gained confidence.
Anne N. – Parent
I sail in college now and Junior Sail helped me prepare for that. I made good friends and still keep in touch with them.
Augie H. – Graduate/Former Instructor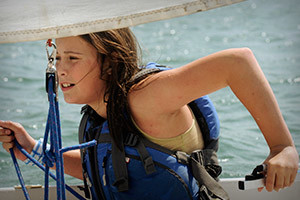 I look forward to the day when I watch my daughter take the helm for the first time. It really teaches you so much self-confidence.
Jim C. – graduate/WYC member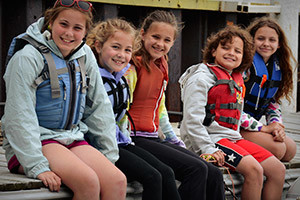 Through Junior Sail,
I was able to travel, meet kids from different communities, and form lasting friendships.
Julie M., – graduate/former instructor
Making Sailors Since 1966
Keep up with Junior Sail!
Sign up for our newsletter and follow us on social media!